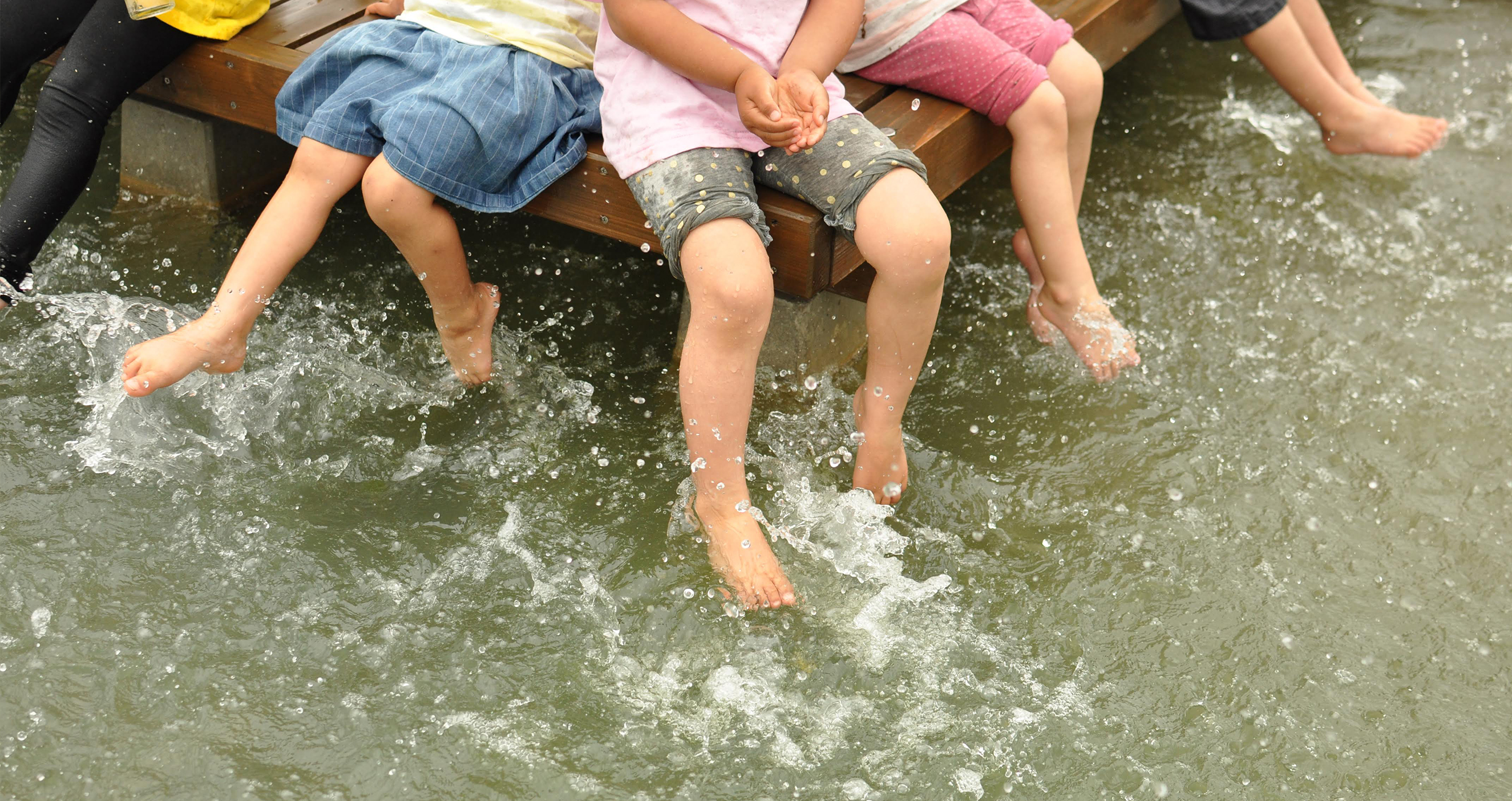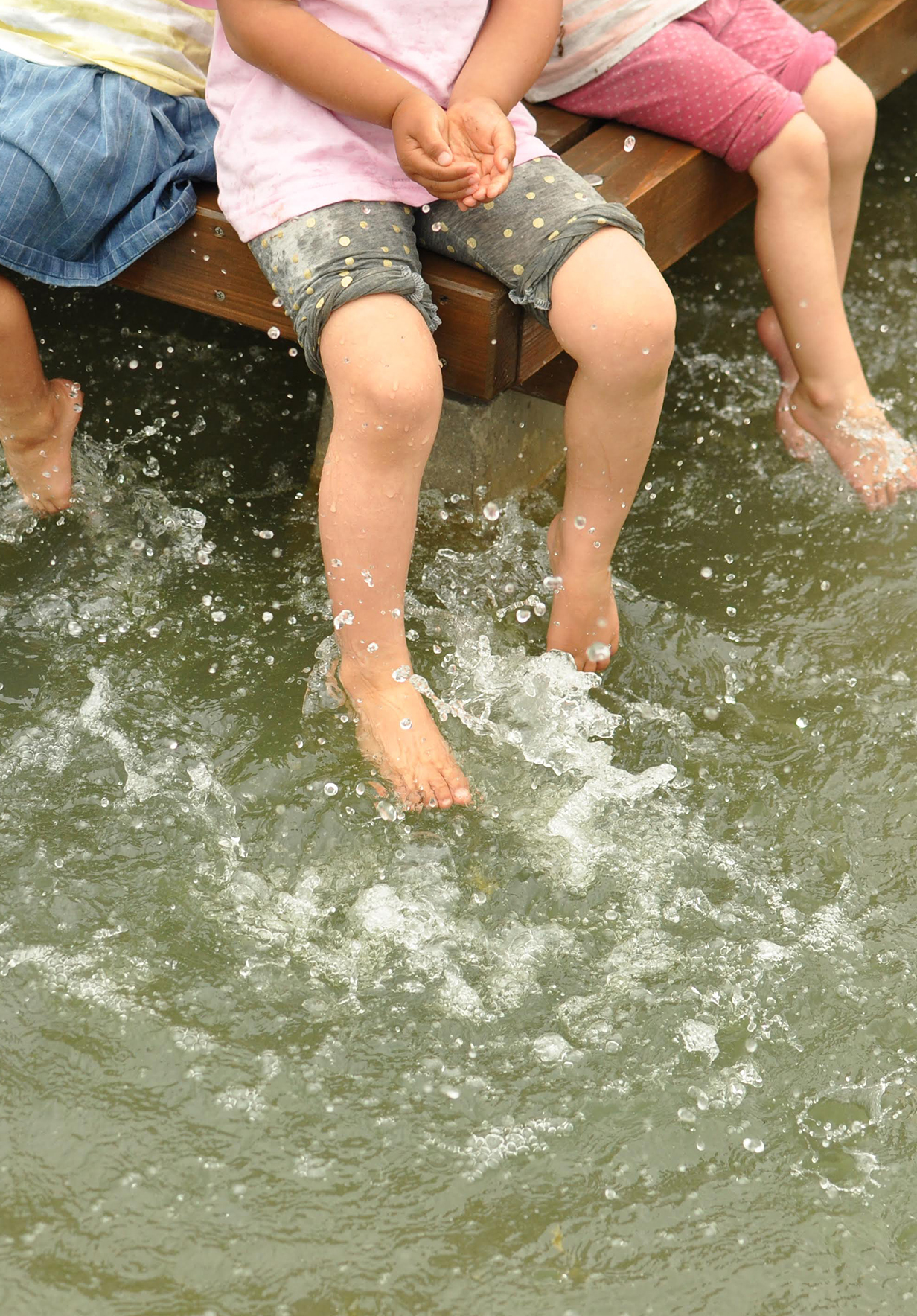 Yamanoko Childcare Center

About Us
This is our Little Planet.
We live our lives together with children—the greatest unknown.
Through our interactions with children, both verbal and nonverbal, as well as our encounters with their still-developing five senses, we as adults may feel like they are from another part of the universe—that they are "great unknowns." From the sounds they make that slowly mature into words, to their growing bodies exploring the world around them, we consider everything they do to be an act of expression. We aspire to keep this principle in mind as educators at Yamanoko. This is the inspiration behind the name of this site: "Little Planet."
See what's happening on our Planet→
What We Wish For We wish for children to grow up to cherish the present and to be aware of their place in the world.
Childcare Policy ・To treasure and cherish each child's every moment.
・To create an environment in which each child can freely choose to do the activities they enjoy.
・To encourage children to befriend nature—the sun, the soil, the plants, and the water.
・To help children build bodies that are smart and resilient.
The Attitudes We Aspire to Have ・To observe and interact
・To look at growth holistically
・To keep exploring and asking questions
・To respect and promote diversity

Yamanoko Childcare Center
| | |
| --- | --- |
| Address | 6-1 Kitakyoden Shimotorinosu, Tsuruoka, 997-0053 (in KIDS DOME SORAI)( Google Map ) |
| Phone | +81-235-26-0700 |
| F A X | +81-235-26-0703 |
| Managed by | Spiber Inc. |
| Open | Monday to Saturday (closed Sundays and national holidays) |
| Operating hours | 7:30-19:00 (Extended childcare: 18:30-19:00) |
| Age of children | From 6 months old to preschool age |
| Maximum number of children | 50 |
| Opening date | September 25, 2018 |

Yamanoko Childcare Center Home
Address
1F 378-45 Nihonkoku, Daihoji, Tsuruoka, 997-0053 (in Park Side Village Ray)( Google Map )
Phone
+81-235-64-8940
F A X
+81-235-64-8941
Managed by
Spiber Inc.
Open
Monday to Saturday (closed Sundays and national holidays)
Operating hours
7:30-19:00 (Extended childcare: 18:30-19:00)
Age of children
From 6 months to 2 years old (children transfer to Yamanoko Childcare Center from 3 years old)
Maximum number of children
19
Opening date
September 1, 2017

ACCESS
18 minutes on foot from JR Tsuruoka Station, 7 minutes by car from Tsuruoka IC
16 minutes by car from Shonai Airport, 2 minutes on foot from the "Science Park" busstop